TRANSFORMING YOUR BUSINESS
THROUGH BIG DATA AND DATA SCIENCE
We are experts in data
We help our clients with data analysis, storage, management and generation processes, focusing on capturing business value through a full life cycle.
Team
A mixture of business experts and data scientists make a perfect combination. We are one of the best teams in the industry.
Success
The best indicator of the success of our projects is that, from the moment they start working with us, our clients take daily decisions based on our models, integrating them in their information systems.
Agile and personal
We want you to feel we're part of your team. We work very close to our clients and we involve them since day one through all stages of the project, bringing up value from the very beginning. Our goal is your goal.
Global vision
We work with clients from different industries. In addition, we're an active part of the Big Data and Data Science community, providing us knowledge and vision to be on the lead of the industry.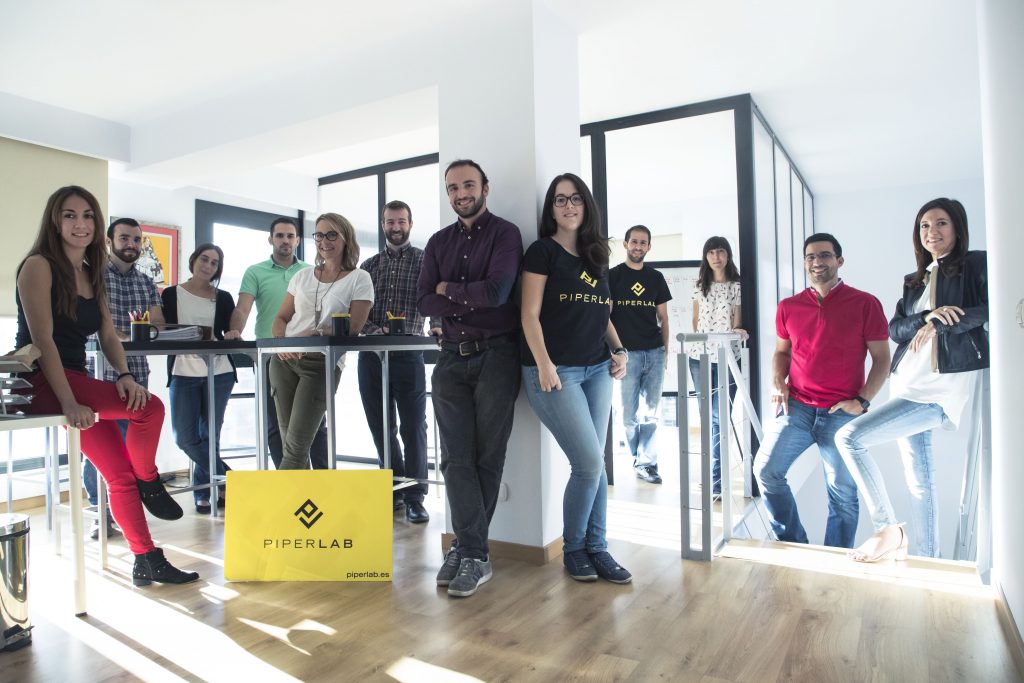 A TEAM OF DATA SCIENTISTS EXPERTS IN BUSINESS

Experts in algorithms and analytics
Our core business is to capture value through statistics, machine learning and artificial intelligence able to predict, segment, classify, recommend and discover behavioral patterns. Capturing value from your data enhancing them with external data: (social media, open data, weather, events, websites, etc.), always from the perspective of your business.

Creating strategies for your data
We work side by side with our client's teams in their way to become data-driven organizations, providing a global vision of the process, designing the road map and showing how to generate revenue from data.

Supported by Big Data technologies
Choosing the best technology is the easiest way to start capturing value from data since the very beginning. In all our projects, technology is always a mean, never an end.
WE FIND SOLUTIONS
FOR ANY BUSINESS AREAS

,
BUT USUALLY WE ARE CONTACTED FOR
Revenue generation and client segmentation
Product enablement and abandonment
Risk Scoring
Microeconomics and Macroeconomics Indicators
Attribution
Client Profiling and Segmentation
Recommendation
Abandonment
Dynamic Pricing
Task Optimization
Potential Market Estimate
Obsolescence
Event Forecast
Demand Forecast
Enablement or Abandonment Model
Client Analysis and Segmentation
Optimization of content distribution through social media
Automatic Classification of Information and News
Attribution Models and Optimization of Digital Marketing Investment
of companies are already
making use of their data through
Data Science or plan to do it this year.
of the companies state that
their main problem is determining how
to extract value from their data: this is
our goal.
of companies use their data to
improve the experience of clients
and user and get better results
in their marketing strategies.
of companies are already
using Big Data and Data
Science to optimize
internal costs.