We Enhance the impact of your business with our Data Science solutions Identificamos oportunidades para diferenciarte en tu mercado a partir de la huella digital de tus usuarios. We identify opportunities to differentiate yourself within your market based on your users' fingerprint. We make our Business Data Science available to the media and marketing agencies, extracting value from the large amount of information they handle with solutions that allow them to optimize their digital advertising investments, simplify the classification of their content and improve their distribution.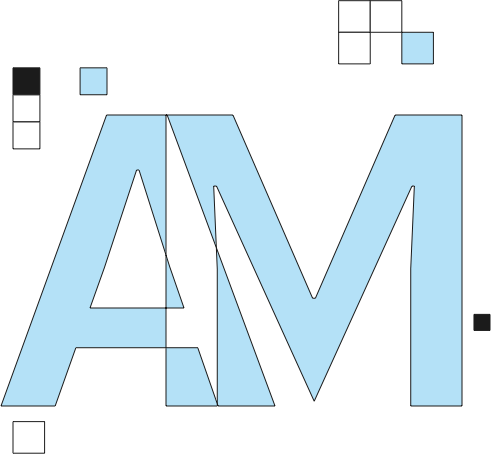 Why use Big Data and Data Science in Agencies and Media?
You will be able to obtain a more accurate view of the benefits you obtain with each advertising action, with each publication and content, with each recommendation, thus optimising the commercial effort, increasing the conversion rate, reducing the expenditure per visit and improving the loyalty of your customers or users.
Business Data Science.
DifFerently.
W3 us3 int3rn4l and ext3rn4l s0urc3s, making sense of them to develop solutions to maximize the diffusion and impact of your campaigns
We turn to these sources to give your business a boost: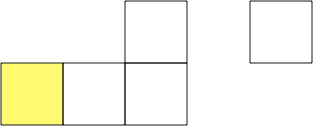 Visit log: The records that are stored each time users visit the content of our website. They are key to understanding their behavioural patterns and interests.
Raw data from web analytics tools: The next step after the visits is the recording of all the users' behaviour through the web: comments, clicks on content, advertising displays, etc.
Audience and advertising investment data: They are the key to understanding how your marketing actions work and what your competition is doing
Social networking: We capture user interactions with social network content in real time, thanks to our own modules. In addition, we enrich this information with our automatic detection algorithms for sex, age and geographical location.
Who has boosted their business with us?
Pilar Millán

Social Media Manager – PRISA

Give the PiperLab team a challenge; Once you do, the initial goals will grow and your project will take on another dimension. Meetings are never boring, they always provide vision in the execution of projects. If you have already realized that everything digital is data, talk to them.
David Alayón

Partner and Director of Innovation – Social Noise

The PiperLab team is brimming with talent. Resolute, proactive, organized and with extensive experience in a sector as recent as Data Science. In addition, they are totally results-oriented, providing a value proposition compared to large consulting firms, thanks to their pragmatism and agile mentality.