Optimization of content distribution in SN
Take advantage of the potential of Data Science to increase the dissemination of your content. We analyse the scope of your content in the digital environment thanks to our Business Data Science solutions. We help you make decisions that maximize the return on your social media investment by better understanding your audiences, measuring the real engagement of your content and effectively evaluating your competition.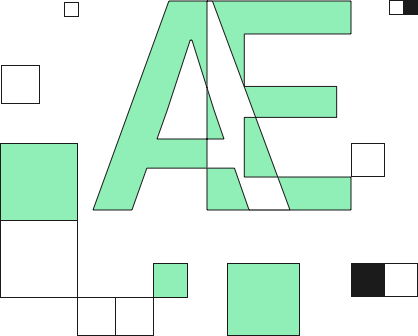 Who have benefited from this solution?