Increase your sales potential with tailored suggestions for each customer. We develop automatic learning solutions that allow to make personalized product recommendations to your customers to increase the sales conversion success rate. We detect behavioural patterns and the most significant variables that allow to explain the performance of your business and content distribution tactics.
From the data analysis of your users and external variables that influence their behaviour, we develop machine learning models that allow to generate highly personalized recommendations based on navigation, interest, clicks or purchase history.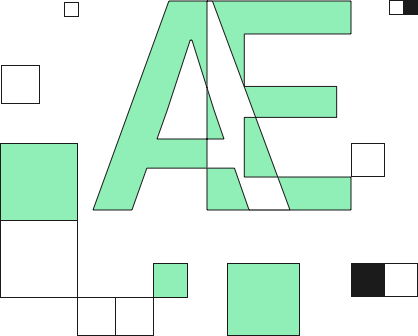 ESCRAPALIA
Customized weekly newsletter
Escrapalia.com is the leading online auction platform for second-hand industrial equipment. At PIPERLAB we have developed a customized recommendation system for the auction website.
This recommendation is integrated into its portal and sent out in weekly newsletters, suggesting to each user those lots or products which have the highest probability of purchase. This probability of purchase is based on Data Science and AI that analyze data such as: web browsing, searches, response to marketing campaigns, bid and purchase history, price sensitivity or lot location, etc.
Who have benefited from this solution?