Increase your sales potential with tailored suggestions for each customer. We develop automatic learning solutions that allow to make personalized product recommendations to your customers to increase the sales conversion success rate. We detect behavioural patterns and the most significant variables that allow to explain the performance of your business and content distribution tactics.
From the data analysis of your users and external variables that influence their behaviour, we develop machine learning models that allow to generate highly personalized recommendations based on navigation, interest, clicks or purchase history.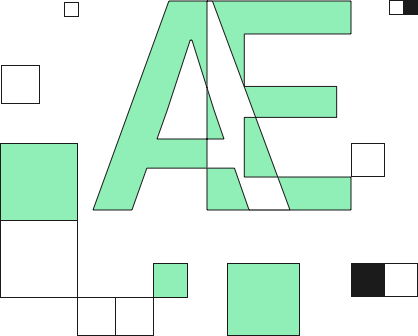 Who have benefited from this solution?