We activate the transFormation of the financial sector. We exploit the full potential of data from the banking and insurance sector to help you drive your business forward. With our expert business and Data Science team we help entities to stay ahead of innovation, developing solutions that help to know and segment their customers, anticipate their product adoption and/or abandonment behaviour and improve their credit scoring, fraud or risk profile models.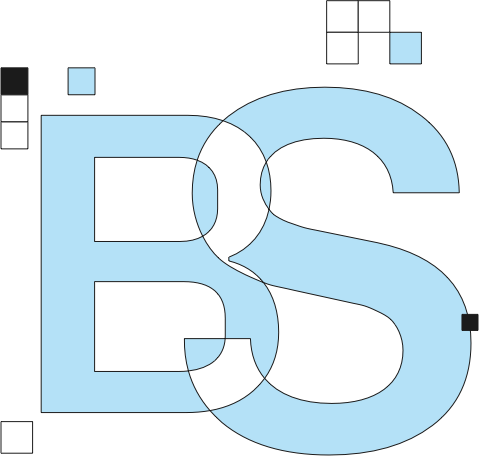 Why use Big Data and Data Science in Banking and Insurance?
You will be able to offer the financial products that your clients need with greater precision. You will increase your customer retention by anticipating their next moves, and you will have greater control over the return or risk involved in having or losing a customer.
Business Data Science.
DifFerently.
W3 us3 int3rn4l and ext3rn4l s0urc3s, making sense of them to develop solutions that ease the way for digital innovation
We turn to these sources to give your business a boost: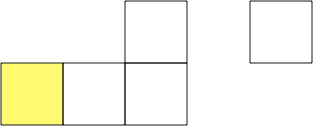 Transactional data: The most valuable data generated by financial institutions. They allow to get to know the bank's customers, offer them the best possible service and earn their loyalty.
Open data: Public institutions such as the National Statistics Institute, the Commercial Registry, the Official State Gazette or the land registry offer valuable open data that we integrate into our models.
Web Platform Logs: The online behaviour of your customers, which serves to help you develop all your internal processes and understand them better.
Social networking: We help you to know your customers better through the data they publish on social networks, allowing you to identify personal tastes, profile data or life moments
Who has boosted their business with us?
Óscar López Ugarte

Head of Data en Rastreator.com

At PiperLab we have discovered some excellent professionals, born technological innovators, with whom we have already developed projects with spectacular results. Completely flexible working modes that have allowed us to generate the most cutting-edge projects in the world of Data.
Aitor Chinchetru

CEO of Wanna & COO at Fintonic.

Innovation, new challenges and a job well done are the defining characteristics of the PiperLab team. We set them a complex and time-consuming challenge and they built an impeccable solution: conceptually advanced and technically elegant.
Carlos Gómez

Chief Data and Analytics Officer at Gloval

Much of the success of a business or project depends on working with good service providers. For us, this depends on the technical capacity, the balance between quality and price, and, above all, on their philosophy and way of working, which fits with ours. It is difficult to join forces with companies that do not share the same work philosophy. In this case, Gloval is interested in aspects such as customer orientation, the importance of quality, meeting deadlines, flexibility in the face of new requirements or the degree of informality. We could not be more satisfied with the decision to work with Piperlab in several projects as they share our work philosophy, with high standards of quality and service, along with technical capabilities far above those that can be found in other advanced analytical services companies