Data Science and Big Data for banking and insurance industries
Thanks to PiperLab solutions, banking and insurance companies can extract the full potential from their data: learning about and segmenting their clients, anticipating their inclined behavior or their product cancellations, or helping them improve their risk profiling, fraud and credit scoring models.
that consulting Borme can help you assess the risk of a client failing to pay back a loan?
that having received a fine can be positive when asking for a loan?
knowing when, what and how people tweet is a source of socioeconomic information about a region?
.02
Data about the Industry
of organizations
developing Data Science Projects are improving their risk profiling.
of organizations
consider improving user experience through Big Data a top priority.
of companies
use bank transactions and website visit registers as a source of information.
Risk Scoring
We use both internal information from the company and external data to train models that analyze accident, fraud or loan risk scores, integrating this information into existing processes.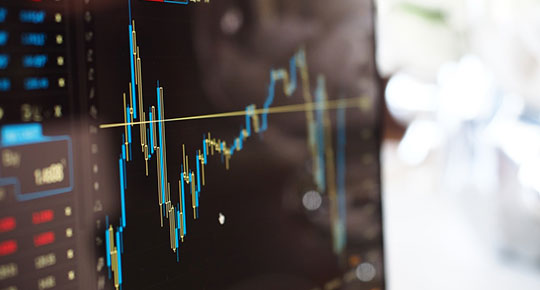 Product enablement and abandonment
Our goal is to improve the client's experience in all different products of an organization. We analyses which variables are relevant when it comes to determine if a user will purchase or abandon a product, creating alerts and integrating the result of predictive models into sales or communications management tools.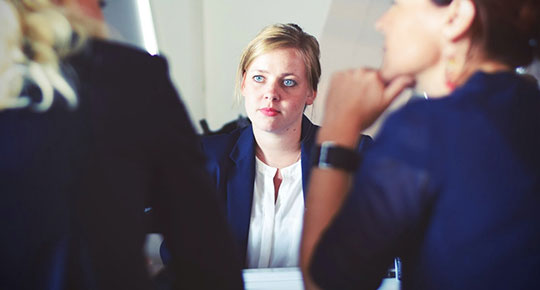 Revenue generation and client segmentation
It is essential to have a global vision of a client to improve our knowledge of them and discover groups that behave in the same way, allowing us to adapt offers to their needs and preferences. We integrate all the data in an organization to detect behavioral patterns, enhancing the client profile and improving their management during the whole life cycle.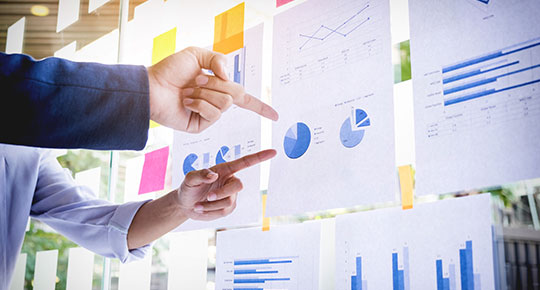 Microeconomics and Macroeconomics Indicators
We use unconventional data (visit logs, social media information, third party data, etc.) to estimate the evolution of stock market indexes or to monitor carefully data about economic activities such as GDP or unemployment rates. The goal is to design successful strategies in some markets or to assess the risk of investment in a particular geographical area.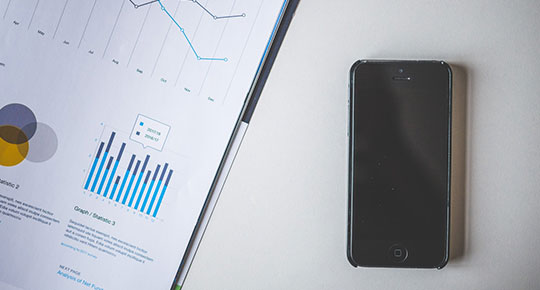 "At PiperLab we discovered excellent professionals, technology-innovation natives who worked with us developing projects with amazing results.
They work in a flexible way and that helped us generate outstanding projects in the Data world".

Óscar López Ugarte
Head of data de Rastreator.com

"Innovation, new challenges and good work are all characteristics describing the team at PiperLab. We posed a complex and tough challenge and they build the perfect solution: advanced in concepts and elegant in technology."
Aitor Chinchetru
CEO in Wanna & COO in Fintonic.