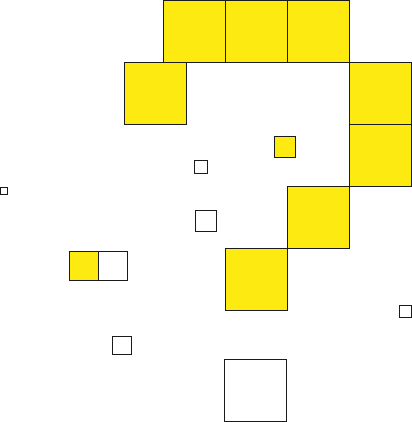 Do you want to be part of the new Data Science in a different way?
We at PIPERLAB would love to count on you. If you are passionate about data projects, approachable and collaborative, want to continuously learn and grow in a multidisciplinary team, we have a space for you.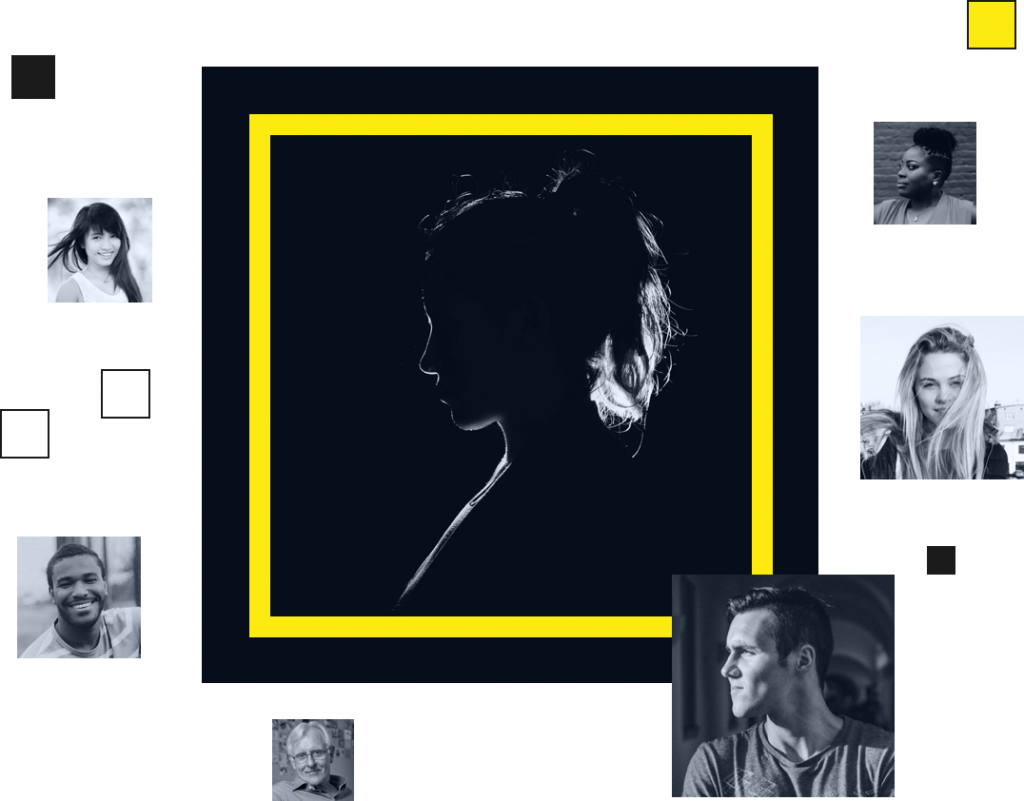 You have reasons to take up the challenge:
You'll be part of the difference.
We work from scratch developing data-based solutions for our clients. You will help them during the entire process, from the definition of the idea to its deployment in production.
We offer you a working environment where you won´t grow bored. You will gain experience by being part of projects in a wide range of sectors, from logistics, to media, to sports entities.
We use the latest technologies to organize processes and follow good practices in development, integration and continuous deployment (CI/CD). Be part of the solution design by applying machine learning and artificial intelligence algorithms, natural language processing,…
Join us to promote your growth with a pluralistic team specialized in the different phases of each project. You will be accompanied by data architects and engineers, data scientists and business experts who will help you to understand and address the real needs of our customers.
Data Scientist.
Data engineer.
Back-end Developer.
Senior Back-end Developer.
Computational linguist.
System engineer.
Send us your CV.