Architecture and data engineering
Boost your business by improving the govErnance of your data. We give support to your Business Intelligence and Data Science teams with our data and business expertise. We help you in the extraction and transformation of data for analysis, optimizing your operations and your investment in Big Data.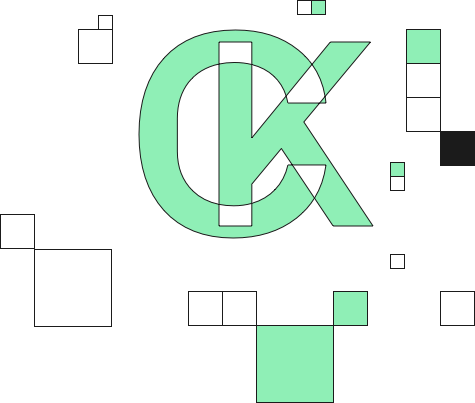 W3 m4k3 5ens3 of your d4t4 t0

help you achieve your goals: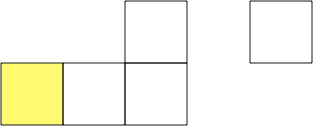 We build your Data Lake: Integrate in a single place all the information you can use for your analytical projects, both for your Data Science teams and for the Business Intelligence analysts. For us, technology is never an end, but a means to optimise your projects with data and extract as much value as possible.
You can start with little expense but thinking big: Cloud technologies allow us to start with very low storage costs and on-demand processing costs: pay for what you consume, pilot, evaluate and scale without taking over the infrastructure and its maintenance. Prioritize the intake of your data according to the Data Science projects you are going to address.
Take advantage of all the sources of information available to you: Integrate data from operations, marketing tools, email, CRM, web browsing, social networks, ERPs, incident systems, … all in one place, without large data transformation projects.
We help you to create an analytical ecosystem for your organisation: ​ Wrap your data in the most appropriate ecosystem for your company to extract its full value: Business Intelligence tools and Data Science and Machine Learning environments.
Who have benefited from this solution?





Many of us are so used to working on a computer desktop that when it comes time to purchase a new computer, we don't consider other options. Today, computer notebooks – which were once called laptops – offer a number of advantages over a computer desktop. Here are just five reasons why you should take a second look at notebooks.