Accelerated Innovation with Artificial Intelligence. We help you build iterative solutions based on data and predictive algorithms, to make the future something real. We extract all the value from your data, helping to make decisions and produce reliable and repeatable results based on the patterns detected.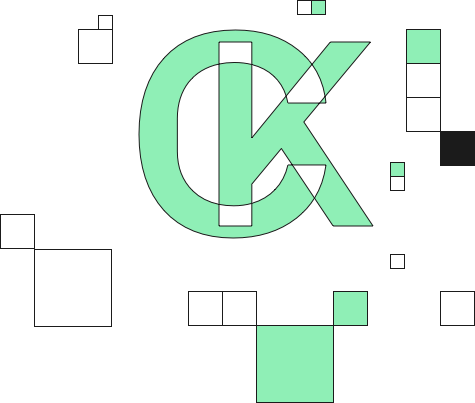 W3 m4k3 5ens3 of your d4t4 t0

help you achieve your goals:
Why use AI and Machine Learning?
Exploramos los patrones de comportamiento de los ciudadanos en cuatro ámbitos que forman el core del proyecto: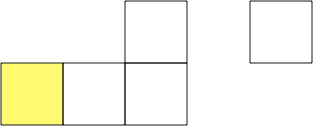 Different results in the shortest possible time. That is what we seek with our projects, setting a scope that allows us to understand the value of the solution with the least possible risk but thinking big. We limit uncertainty.
We surpass ourselves, we go one step further. We work meticulously on every detail of our projects, making our deliverables pursue perfection.
We apply best practices not only from Data Science but also from Software Engineering in our projects.
We are transparent with the work carried out.​ We transmit naturalness, flexibility and accessibility in our relationships and way of working. We promote respect. We share our work and challenges with our clients.
Who have benefited from this solution?
David Alayón

Partner and Director of Innovation at Social Noise

The PiperLab team is brimming with talent. Resolute, proactive, organized and with extensive experience in a sector as recent as Data Science. In addition, they are totally results-oriented, providing a value proposition compared to large consulting firms, thanks to their pragmatism and agile mentality.