We empower Businesses with Natural Language Processing. We optimize your customer service processes, incident management and content classification through algorithms that simplify the complexity of human language, assigning levels and classification criteria to unstructured information.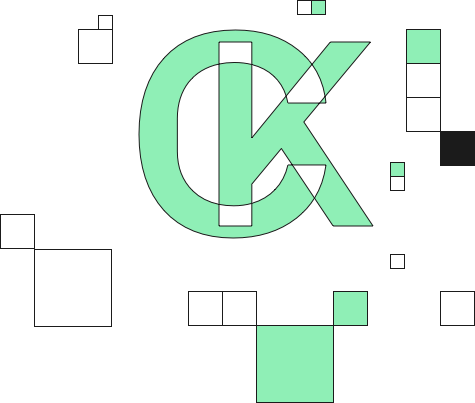 Discover the boost we offer your sector with this solution:
Who have benefited from this solution?
Francisco Sánchez Osorio

Head of the Evaluation, Studies and Formation Management Unit – FUNDAE

PiperLab, with an impeccable methodological approach and an adequate and well-focused deployment of tools and resources, responded perfectly to the challenges we had posed. It was easy to work with such an enthusiastic, proactive team, with absolute availability and maximum flexibility.