Anticipate your customers' reasons for leaving to improve your business management. We detect the causes of abandonment from the behavioural patterns of your customers and/or users. We help you identify the profiles most susceptible to drop out, developing measures to help you keep them and build loyalty.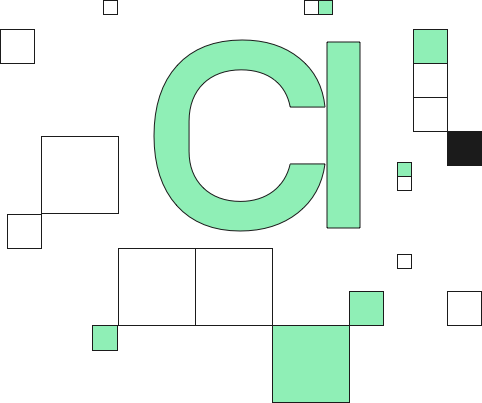 W3 m4k3 5ens3 of your d4t4 t0

help you achieve your goals:
Know in advance your customer´s abandonment and the cause.
Detect behavioural patterns that are repeated during the customer´s life.
Be proactive and make decisions to retain your customers and build loyalty.
We use these data sources to give your business a boost: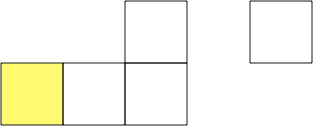 Internal data: Historical data of the client and internal information of the company referring to registered users, such as frequency of use of the service, consumption, interactions, etc.
Interaction data: Navigation cookies, logs and other data from website visits and marketing information.
External data: Prices, competition, market share, socio-economic indexes from the National Statistics Institute, etc.
Discover the boost we offer your sector with this solution:
¿Who have benefited from this solution?