Boost your business with an offEr that responds to your customers' needs. We develop self-learning solutions to help you exploit the potential of your installed customer base for the benefit of your business. We detect those products and services that best adapt to your customers.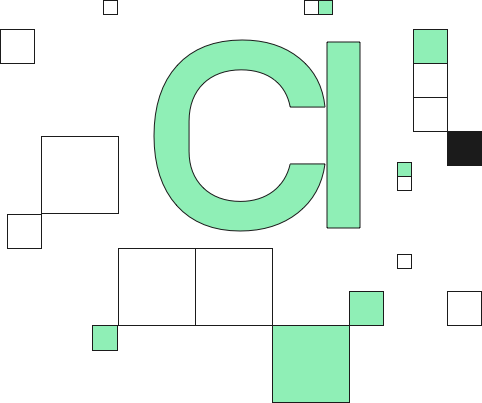 W3 m4k3 5ens3 of your d4t4 t0

help you achieve your goals:
Identify relevant variables for the improvement of your products and services.
Complement your offer based on the interests of your clients.
Optimize your marketing tactics.
We use these sources to give your business a boost: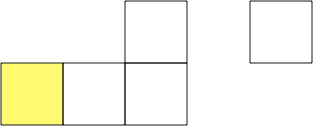 Transactional data: : CRM data, sales history, returns, profile data, user and client interactions, marketing campaigns,…
Master data: Retail outlets, profile data, product hierarchies, product characteristics, types of resources and all the data related to your business.
External data: Holidays, special events, meteorology, social networking, search engine appearances and other specific external data that influence the behaviour of your business.

Rastreator
Buying scoring and cross-selling models
Rastreator is a well-known online comparator of different types of insurance, mobile operator rates, finance or travel agencies, among others. Therefore, it is necessary to understand, as the customer interacts, his or her likelihood to end up buying a product, in order to optimize call center management or to know whether it is advisable to invest in online advertising campaigns to impact them.
In this case, PiperLab developed automatic classification models that evaluate, in real time and with each customer interaction, the probability of contracting the product. This model is fed with both the Customer Journey process and interactions in other Rastreator platforms, in order to send email marketing campaigns or to provide valuable information to its partners.
Discover the boost we offer your sector with this solution:
Who have benefited from this solution?
Óscar López Ugarte

Head of Data en Rastreator.com

At PiperLab we have discovered some excellent professionals, born technological innovators, with whom we have already developed projects with spectacular results. Completely flexible working modes that have allowed us to generate the most cutting-edge projects in the world of Data.
Marta Rodríguez

Marketing Director at Carburos Metálicos

It was our first experience with a startup, and the truth is that the flexibility, speed and enthusiasm they have put into the project has been very gratifying. For a multinational company like Metallic Carbides, working with PiperLab has given us fresh air and a different spark of creativity.
Miguel Almeida

CEO at Phonr App Spain

We have a fairly advanced and novel concept that requires powerful developments, and PiperLab has a team that is super knowledgeable about the best practices and technologies related to data, so, together with a closeness and ease of work, it has produced us in a continued excellent results.