User analysis: enrichment and segmentation
Grow your business using customer knowlEdge. We develop Machine Learning algorithms to deal with the variables related to the classification of your users, identifying the groups that best represent your customer base and determining the differences between them. In addition to identifying data and external variables that better characterize your customers and users.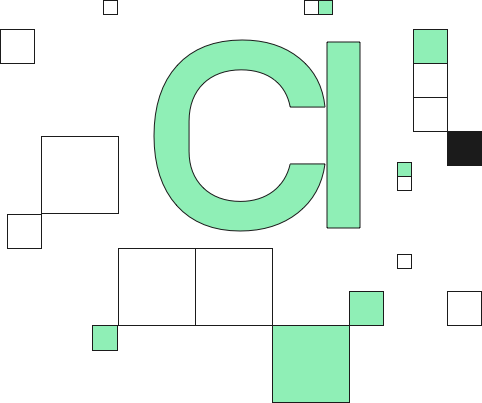 W3 m4k3 5ens3 of your d4t4 t0

help you achieve your goals:
Discover the boost we offer sector with this solution:
Who have benefited from this solution?
Aitor Chinchetru

CEO of Wanna & COO in Fintonic

Innovation, new challenges and a job well done are the defining characteristics of the PiperLab team. We set them a complex and time-consuming challenge and they built an impeccable solution: conceptually advanced and technically elegant.