Data Science at the service of
society
We are committed to technological innovation, progress and development.
In PIPERLAB we have been working since the very first moment to make this commitment a reality in a collaborative way, inviting more participants to join this project.
We believe in research, development and innovation (R+D+i) due to the great impact and benefit it brings to society, improving the quality of life of citizens. Based on this, we carry out two main initiatives:
We publish solidarity posts on our blog in collaboration with Precipita, the crowdfunding platform of the Spanish Foundation for Science and Technology, (FECYT). Different authors share their expertise in the innovation, Big Data and Digital Intelligence fields in a publication and, in return, PIPERLAB makes a donation in their name to help fund a project on the Precipita platform of the author's choice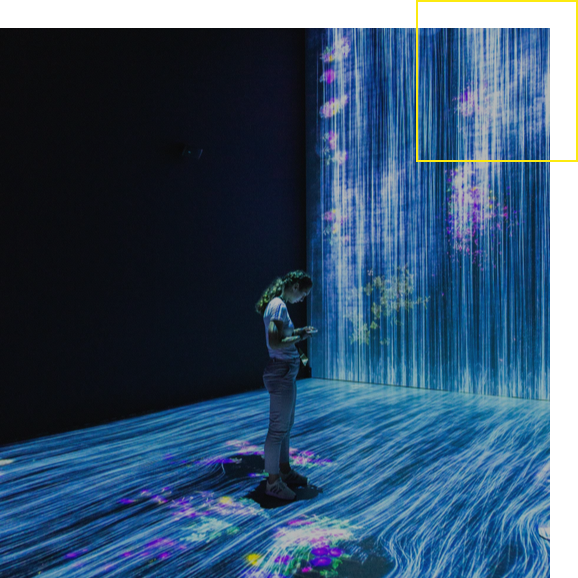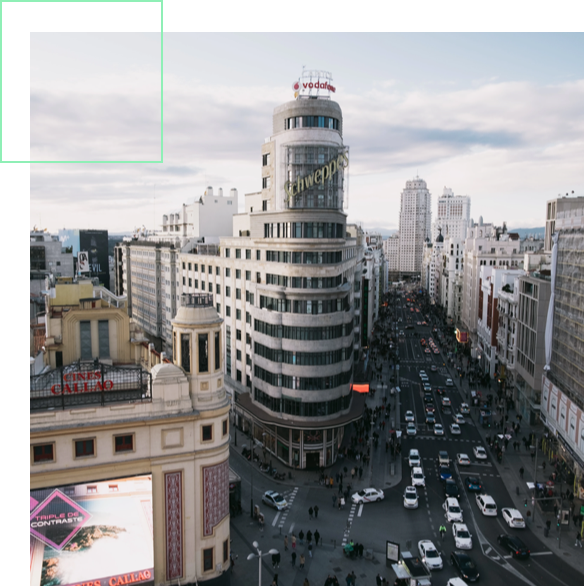 Sustainability with the
environment
At PIPERLAB we embed Open Data to our solutions. For this reason, we believe that it is our commitment and responsibility to give back to society part of the value this open data provides us.
Advocating for sustainability, we have developed the @datoxnitro_bot account on Twitter. It publishes relevant information related to pollution in Madrid in real time, in a comprehensible and informative way.
With this initiative we want to offer citizens quality information that allows them to plan their mobility within the city of Madrid in a more sustainable way.
CitizenLab: los datos en
beneficio del ciudadano y en las empresas
En PiperLab siempre nos preguntamos cómo mejorar la calidad de vida de los ciudadanos. Con el proyecto CitizenLab, impulsado por la Comunidad de Madrid, tenemos como objetivo crear servicios públicos más efectivos, mejorar la eficiencia de los ya existentes, y crear nuevos modelos de negocio para las compañías, con la base común de los datos, especialmente de los datos abiertos, y de la inteligencia artificial.