We extract the full potential of data from the energy industry to help you become a Data Driven company. We help you move towards an energy model based on innovation, technology and the use of data.
We generate value in the energy sector based on the huge amount of data supplied every day. Thanks to our data science solutions, we are able to identify your potential market, optimize fuel delivery routes, and automate orders to avoid stock-outs or prevent incidents.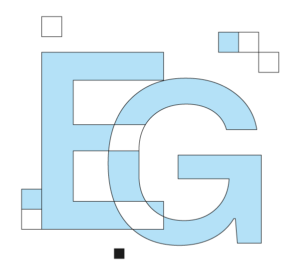 Why use Big Data and Data Science in Energy?
You will be able to improve the efficiency and productivity of any process in your entire value chain, optimizing available resources, and providing a safe, sustainable and economic power supply.
Business Data Science.
Differently.
We use internal and external data sources, making sense of them to develop solutions that allow you to get the most out of your resources and services.
We draw on these sources to give your business a boost: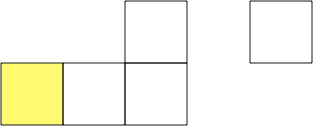 Company data such as: client records, breakdowns, new hires and terminations, consumption…
IOT: data from devices such as sound, vibration or temperature sensors… allow you to detect anomalies, optimize processes and forecast decisions on maintenance protocols.
Open Data: Some public institutions offer the possibility to integrate their data into our models to improve their accuracy. Open data such as seismic data, energy indicators, consumption… can help improve results.
Who have benefited from this solution?
Marta Rodríguez

Marketing Director-Carburos Metálicos

It was our first experience with a startup, and the truth is that the flexibility, speed and enthusiasm they have put into the project has been very gratifying. For a multinational company like Metallic Carbides, working with PiperLab has given us fresh air and a different spark of creativity.
Raquel Montes

Digital Transformation Manager at DISA

The PiperLab team has helped us address a problem with a very diverse and complex casuistry, combining their more technical vision with a business one. The project continues to evolve and PiperLab has undoubtedly become a strategic partner for our optimization projects.