We take the sEctor towards its new version 4.0 We accompany the industry to boost, through data, its digital transformation. We develop customized solutions that are integrated into each segment of the value chain, enabling our customers to predict, control, plan and produce intelligently. We put our Data Science and business expertise at your disposal, to help you get a return on your investment in data analysis.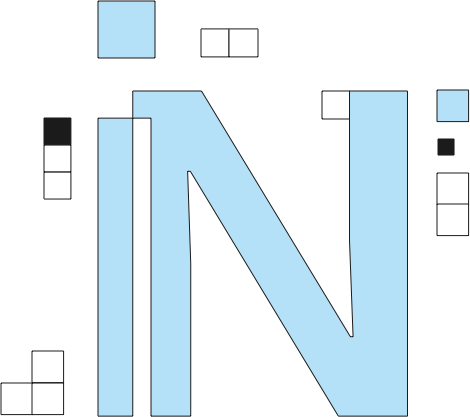 Why use Big Data and Data Science in the Industry?
You will be able to optimize your processes, making efficient business decisions based on the behavioural patterns detected in your data and in the context data that determine your business.
Business Data Science.
DifFerently.
W3 us3 int3rn4l and ext3rn4l s0urc3s, making sense of them so as to develop solutions that make your production chain more intelligent
We turn to these sources to give your business a boost: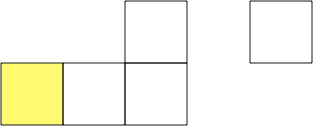 ERP, WMS, TMS, MES systems, CRM and other master data: Historical transactional data of the company referred to as sales, invoicing, movements of incoming and outgoing goods, transport, interaction with suppliers or master data that define your business.
Internet of Things (IOT): Data from machines, motion and shock sensors, humidity indicators or vibrations, RFID, code readers, GPS devices, APP screenshots, etc…
Open data: Different public institutions, such as the INE, government open data portals or other, offer the possibility of using data that we integrate into our models to improve their accuracy thanks to supplementary information that makes more sense of each client´s data.
Who has boosted their business with us?
Adolfo Cancelo

Founding partner

In addition to their undeniable capabilities, I have to highlight their commitment to improve the service offer at Surus, always in an agile way and with a very close treatment. There is real talent at PiperLab!
Jaume Alcover

Marketing Director – Baxi

PiperLab has surprised us with its enthusiasm. It was not easy to solve the amount of data, and the combination of them, and even so they have presented us with a project with positive results to work on.
Marta Rodríguez

Marketing Director-Carburos Metálicos

It was our first experience with a startup, and the truth is that the flexibility, speed and enthusiasm they have put into the project has been very gratifying. For a multinational company like Metallic Carbides, working with PiperLab has given us fresh air and a different spark of creativity.
Juan Martino Casado

Operations and Logistics Director-SIGNUS

Thanks to the work of PiperLab we have a tool that allows us to manage areas that we did not know how to tackle before.
Raquel Montes

Digital Transformation Manager at DISA

The PiperLab team has helped us address a problem with a very diverse and complex casuistry, combining their more technical vision with a business one. The project continues to evolve and PiperLab has undoubtedly become a strategic partner for our optimization projects.