Data Science and Big Data for logistics and industrial sector
The solutions offered by PiperLab to the logistics and industrial sector enable the transformation into business value of the great amounts of data they generate. These solutions are based mainly in predictive models that allow organizations to detect behavioral patterns, anticipate to the future and take decisions that optimize processes, generate new lines of business and increase sales.
PROMINENT CLIENTSClientes destacados
the geographical location of an asset (boilers, forklifts, air conditioning…) affect its useful life?
latitude, longitude and population size are relevant data when it comes to estimate the number of incidents that a machine can endure?
in a global world, a calendar of festival and international events is more important everyday in predictive models of demand and supply?
in order to correctly optimize tasks it is important to take into account the specialization of each resource, their historical performance or collective agreement?
.02
Data about the Industry
increase of income
This is the percentage of additional income generated by companies from traditional sectors when they implement Data Science on their data.
of top three logistics companies
replied in a study that improving decision-taking based on data is critical for the future of activities and processes related to the supply chain.
of the information generated
by industries is not being used to generate added value.
predictive analysis solutions
are used for optimizing costs and services.
Enablement or Abandonment Model
The goal is clear: decrease the loss of clients. The behavior of clients during the validity period of a contract of services or maintenance, as well as the features of the asset in question, offers useful information stating if the client is inclined to cancel the contract or, on the contrary, to keep or even extend the contact. We give a cancellation likelihood score to clients in order to take better decisions and prevent cancellations.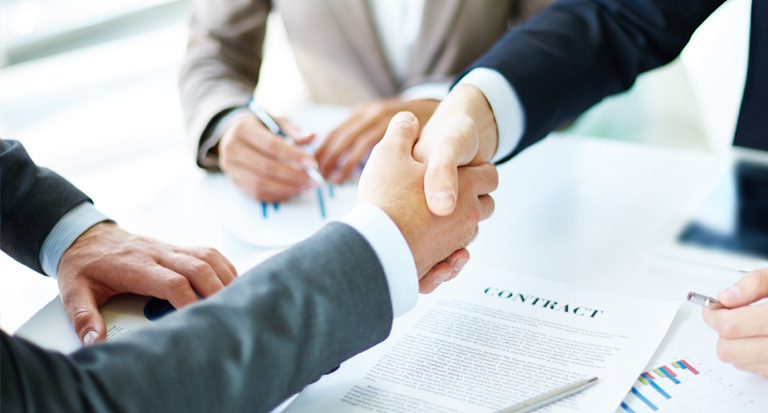 Task Optimization
The productization of processes within organizations is the reason behind subdividing work into diverse tasks according to their goal, duration, impact or resource specialization. All these conditions, on top of collective agreements, sick leaves or overtime complicate planning and the assignment of tasks. Frequently this is solved manually by a planning responsible. Our optimization engines help plan, in a matter of seconds, the work of big teams for several years, taking into account all restrictions and modifying results thanks to the use of parameters available to the planning responsible.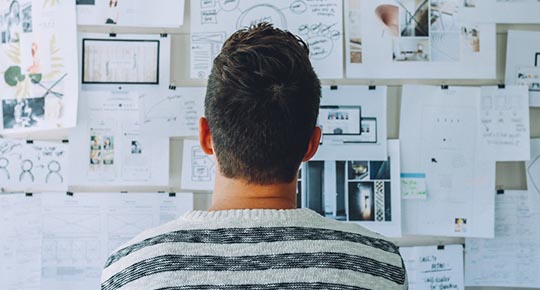 Detection of potential markets
We answer two questions: which potential client has which chance of becoming a client? What is the optimal offer or every existing client and potential client? The main goal is to automatically assess commercial opportunities in support of the sales and marketing departments and focus efforts in a better way. The company's clients are profiled by sector and activity, based on all available information in the market. We assign a potentiality score to companies in the market with conditions, activities and behaviors similar to clients. Additionally, the client profiling offers information about up/cross-selling oportunities on existing clients.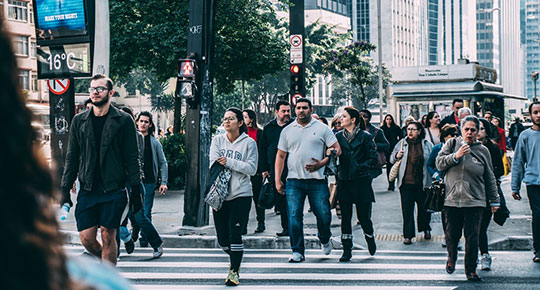 Demand Forecasting
We train machine-learning models with historical demand data in a specific product or family, improving information with external factors that can affect the demand of that specific product. From that estimate, better decisions on production, distribution and provisioning can be taken. An accurate estimate of demand is critical for business planning.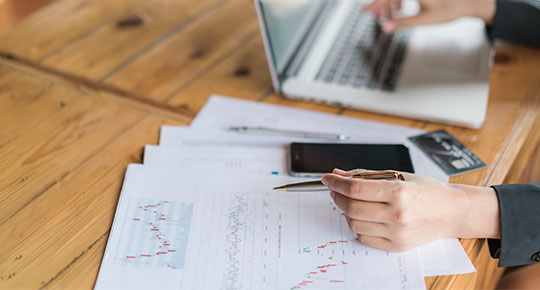 Event Forecasting
The planning of the workload of technicians and the optimization of resources are heavily influenced by the knowledge of when a machine can broke down, how many incidences of a specific kind will happen in an area in the following weeks, or how many spare pieces will be needed.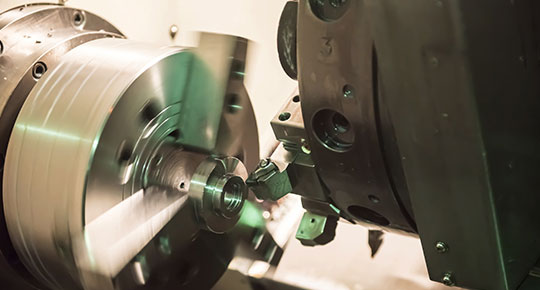 Obsolescence
Forecasting the point in the life cycle where an asset is at the moment is critical to optimize stocks and take good provisioning decisions, just as forecasting obsolescence and the optimal liquidation point in time and sales channel. This is not just a way to save costs and optimize stocks, but it also can boost incomes from the sale of surplus, obsolete and end-of-life assets.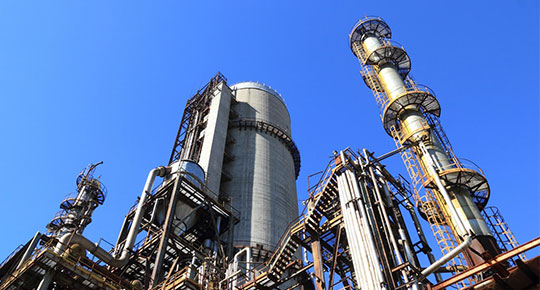 We created a big challenge to PiperLab and for now we are absolutely astonished with the results. Their market approach formula, knowledge of the industry and data-analysis capacity make them a safe bet.
Miguel Ángel Aparicio
Regional Director (south area) of SEUR

Piper amazed us with their enthusiasm. It wasn't easy to solve the big amount of data and their combinations, but they managed to provide a project with positive numbers to work with
Jaume Alcover
Marketing Director of Baxi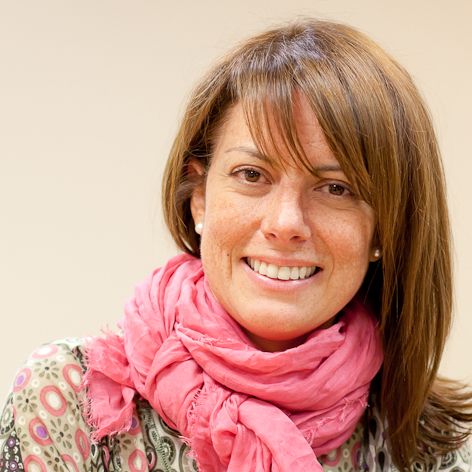 It was our first experience with a start-up and we were amazed by the how flexible, fast and motivated they were on our project. For an international company such as Carburos Metálicos, working with PiperLab has been a blow of fresh air and a creativity spark
Marta Rodríguez
Marketing Director of Carburos Metálicos

On top of their undeniable capacity, I want to stress their commitment to improve the list of services offered by Surus, always in a quick and intimate way. Piper has real talent!
Adolfo Cancelo
Founding partner of Surus Inversa