We accompany the logistics sector on its way to inNovation. We generate value for the logistics sector from the large amount of data it generates in its daily operations. We use the power of data analysis to identify the behavioural patterns of your business, anticipating eventualities and helping you make optimal and objective decisions that will increase your profitability.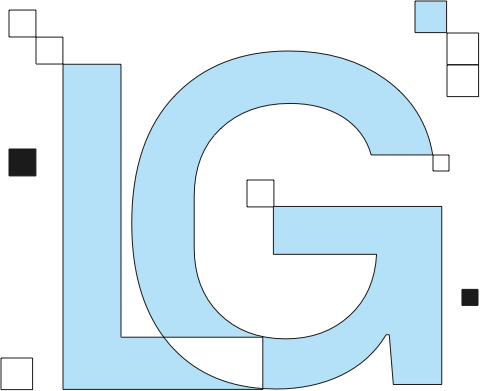 Why use Big Data and Data Science in Logistics?
You can make your entire supply chain more efficient, proactively, optimizing the performance of all the resources involved in your process managing them more easily.
Business Data Science.
DifFerently.
W3 us3 int3rn4l and ext3rn4l s0urc3s, making sense of them to develop solutions that simplify the planning of your operations.
We turn to these sources to give your business a boost: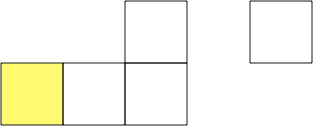 Company's historical transactional data (ERP, WMS, TMS, MES systems, CRM): sales, invoicing, movements of incoming and outgoing goods, transport, interaction with suppliers or master data that define your business.
Open data: Open data provided by different public institutions such as the National Statistics Institute, government portals and others, used to improve the accuracy of our models. With them we obtain supplementary information that makes more sense of each client´s data.
Internet of Things (IoT): Data from machines, motion and shock sensors, humidity indicators or vibrations, RFID, code readers, GPS devices, APP screenshots, etc…
Who has boosted their business with us?
Miguel Ángel Aparicio

South zone regional Director in Seur

We posed a far from easy challenge to PiperLab, and so far we are absolutely amazed at the result. Their approach to the market formula, their knowledge of the sector and their data analysis capabilities make them a safe bet.
Guillermo Maldonado

TEMA Grupo Consultor

Thanks to PiperLab's data processing, we have improved the consulting services we offer to our clients, adding more value to our services. The close relationship and the easy exchange of experiences have been so rewarding that we are looking forward to continue developing projects together
Daniel Menchaca

Innovation Specialist at ThecircularLab

We took our first steps with PiperLab after their participation in one of our entrepreneurship challenges. Since then, their attitude and great disposition have created a perfect tandem, which has been reflected in a high degree of cooperation with the community of entrepreneurs of TheCircularLab during different projects, highlighting SEPARA's Plant 4.0 or Smart Waste, which won an award under the category of Best Sustainable Logistics Project at national level in route optimization. We are proud to continue walking together and overcoming challenges together!
Ramón García

General Manager of CEL

We have multiple experiences of cooperation with PiperLab in projects of diverse nature, all of them with excellent results. We share a level of focus and understanding that greatly facilitates the achievement of objectives in all the projects we undertake.