Big Data and Data Science for Mass Media and Agencies
PiperLab solutions help mass media and marketing agencies extract the value from the huge amounts of information they handle. The goal is to improve knowledge about users, detect user journeys and conversion channels, improve content distribution and optimize investments in digital marketing.
a small percentage of users in your website are producing most part of your advertising income? Which behavioral patterns they follow and how you can increase engagement?
behavior of registered users and anonymous users is not comparable and the later can be the key to your business?
attribution models of most tools (Last Click, Geometrical, time-decay…) are not science-based and there is an optimal way of determining investment in digital marketing?
.02
Data about the Industry
of media and agencies
use Big Data to improve effectiveness of advertising campaigns.
of mass media
think their data help them improve user experience in their digital platforms.
of companies
use Data Science to generate new products for users and readers.
of companies in the industry
think Big Data is critical to improve SEO, SEM and Mail Marketing strategies.
Client Analysis and Segmentation
Thanks to automatic segmentation algorithms, we find those groups that describe better the types of users of our clients. We can help them understand their income structure based on the purchases they make on their website and monetization of advertising impressions.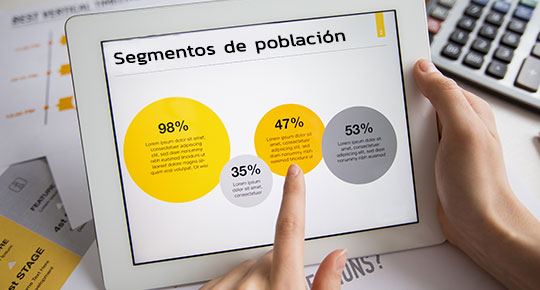 Optimization of content distribution in Social Media
We help clients understand which are the keys that create success from posting in social media, identify potential public depending on the content and estimate how much competition they can expect on each content categories in Social Media.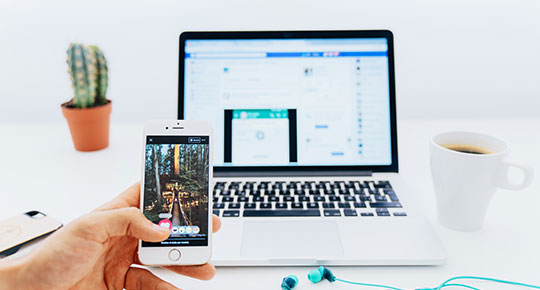 Automatic Classification of Information and News
One of the biggest problems comes from handling unstructured information in organizations, e.g. free text. We are capable of creating automatic tags for news and text depending on the content and hierarchy thanks to natural language automatic processes.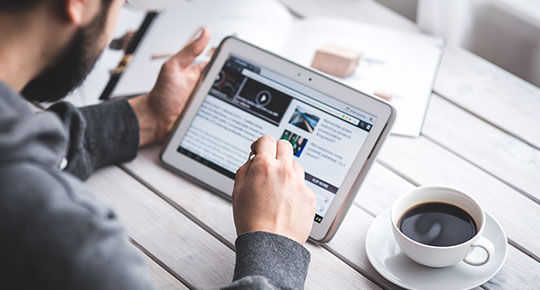 Attribution Models and Optimization of Digital Marketing Investment
We analyze user journeys individually for each user to assess the role played by each advertising action, both online (mail marketing, display, retargeting, RTB, Social Media, etc.) and offline (Radio & TV advertising, physycal advertising, mass media displays, etc.). In order to achieve this, we develop traditional and advanced attribution models, based on Game Theory.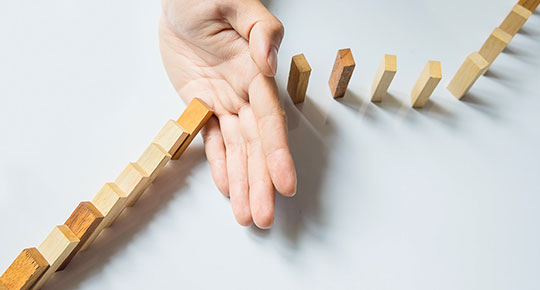 "Pose a challenge to the PiperLab team; once you have it, the goals of the beginning will grow and your project will take a whole new dimension. Meetings are never boring, they always give their insight on project execution. If you know already that everything digital is a piece of data, talk with them."
Pilar Millán
Head of Social Media

"PiperLab's team is full of talent. Decisive, proactive, organized and well experienced in such a new industry as Data Science. Furthermore, they are totally results-oriented, providing a value proposal compared to big consultancy companies thanks to their fast and practical mind."
David Alayón
Partner and Innovation Director