Our Business Data Science solution allows optimization of your business forecast by using machine learning algorithms applied to your data, enriched with external context data that help us understand each business and stay ahead, in order to make optimal decisions that minimize operational costs and improve customer service.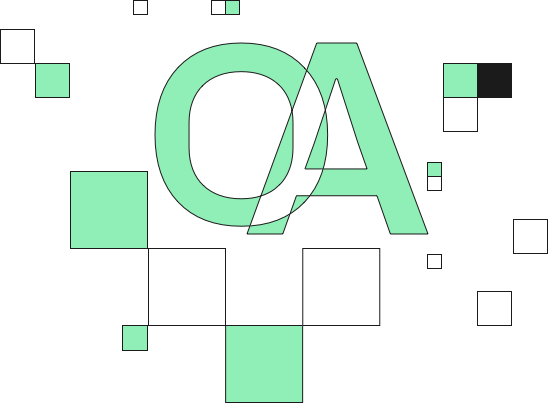 W3 m4k3 5ens3 of your d4t4 t0

help you achieve your goals
Avoid stock breaks or product relocations.
Minimize the cost of your operations.
Optimize the use of your resources.
Maximize your sales levels.
We use these data sources to give your business a boost: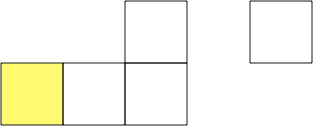 Transactional data: History of purchases, sales, warehouse movements, shipments, vehicles and any other operational data of your company.
Master data: Retail outlets, logistic nodes, production points, product hierarchies, types of resources and all the data involved in your business.
External information: Calendars, holidays, special events, meteorology and any specific external data that influences your business´s behaviour.
Who have benefited from this solution?







Miguel Ángel Aparicio

Director regional zona sur en Seur

Planteamos un reto nada sencillo a PiperLab y, hasta el momento, estamos absolutamente sorprendidos del resultado. Su fórmula de aproximación al mercado, su conocimiento del sector y sus capacidades de análisis de datos les convierte en una apuesta segura.