Efficiency: increase in productivity
Optimize your value chain with Data Science. Thanks to the application of Artificial Intelligence and Machine Learning algorithms, we detect the variables that impact your processes and tasks to recommend actions that help you speed up management decisions and increase your productivity.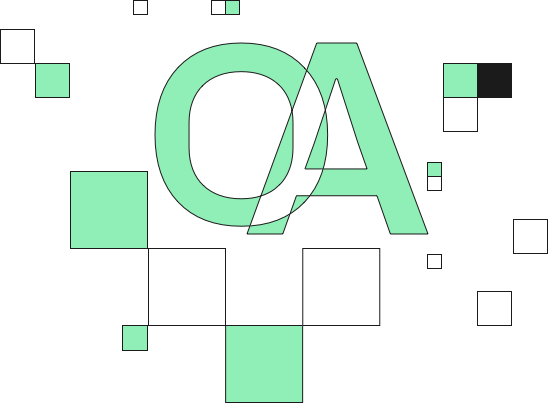 W3 m4k3 5ens3 of your d4t4 t0

help you achieve your goals
Develop hypothetical scenarios to optimize your operations.
Improve the allocation and organization of tasks, according to the characteristics of your assets
Recalculate your productivity levels, easily modifying the parameters that determine them.
Increase your savings thanks to the efficiency obtained.
We use these sources to give your business a boost: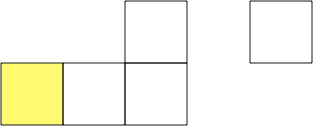 Resource data: History of purchases, sales, warehouse movements, shipments, vehicles and any other operational data of your company.
Variables: Availability of the material, available personnel, vacation calendar and other data that directly impact the resources.
External information: Work schedules, temperatures and other information that influences the behaviour of resources.
Who have benefited from this solution?
Jaume Alcover

Marketing Director – Baxi

PiperLab has surprised us with its enthusiasm. It was not easy to solve the amount of data, and the combination of them, and even so they have presented us with a project with positive results to work on.