Plan ahead for evEntualities to lessen their effect on your profits. We help you to anticipate possible breakdowns and eventualities, developing forecasting models and algorithms to detect anomalies based on the data generated by your assets, such as machinery, vehicles and production lines, together with the external data that affect their operation.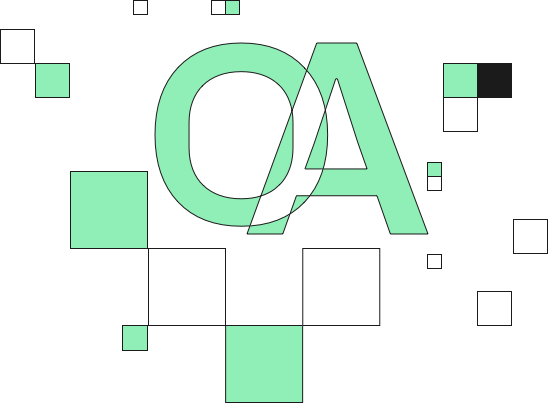 Signus
Monitoring waste collection and an incident forecasting model
Signus is the main agent for the management of End-of-Life Tires (ELT) in Spain. Focused on the improvement of waste management, one of its milestones is to optimize the control and analysis of the collection of end-of-life tires.
PiperLab developed a weight-control analysis system for collections by applying advanced statistical techniques and anomaly detection models. The goal is to identify possible fraud within its network of partners. Fraud that not only has a financial component, but also a significant ecological impact. This system generates weighing deviation alerts that allow the Signus team to work hand in hand with its partners to minimize errors and incidents in the collection process.
Who have benefited from this solution?