Public Administration and Tourism
We analyse data to transForm the public sector governance and management of tourism. We use the data generated by public administrations for the benefit of citizens and the private sector. We develop projects with Big Data technology to, among other objectives, adapt the health service to the demand of citizens, anticipate the behaviour of tourism, improve mobility in cities and optimise the use of resources.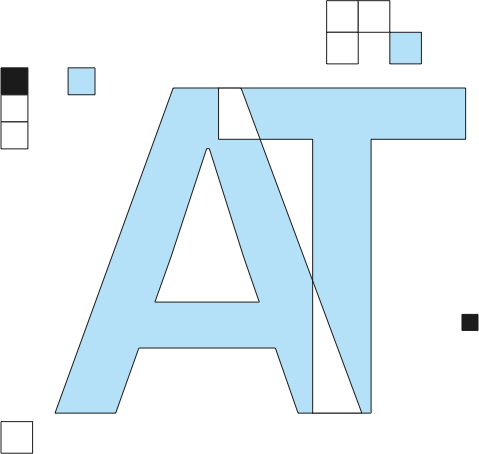 Why use Big Data and Data Science in Public Administration and Tourism?
You will be able to develop a more efficient offer and management of your resources, thanks to enriching the analysis of your data with external variables that directly affect your business.
Business Data Science.
DifFerently.
W3 us3 int3rn4l and ext3rn4l s0urc3s, making sense of them to develop solutions that allow you to get the most out of your resources and services.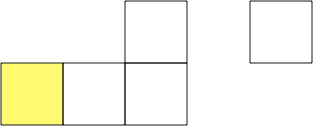 Open data: Different public institutions, such as the INE, open data government portals or others, offer the possibility of using data that we integrate into our models in order to improve their accuracy thanks to the additional information that makes more sense of each client´s data.
Public entity data: Data such as public transport card user movements, data on training, courses given, educational offerings, qualifications; vehicle mobility data; public health data; tourism data; infrastructure and telecommunications data; etc
Internet of Things (IoT): Data from machines, motion and shock sensors, humidity or vibration meters, radio frequency identification (RFID), code readers, GPS devices, APP screenshots, etc.
Who has boosted their business with us?
Francisco Sánchez Osorio

Head of the Evaluation, Studies and Formation Management Unit – FUNDAE

PiperLab, with an impeccable methodological approach and an adequate and well-focused deployment of tools and resources, responded perfectly to the challenges we had posed. It was easy to work with such an enthusiastic, proactive team, with absolute availability and maximum flexibility.