We boost industry differEntiation with Big Data technology. We extract the value of your data so that you can make decisions that maximize the profitability of your business, based on the behavioural patterns of your customers and operations. We develop innovative solutions for the retail sector, ranging from product mix optimization and its best location at the retail outlet, to identifying categories among your customers to detect their chances of abandonment.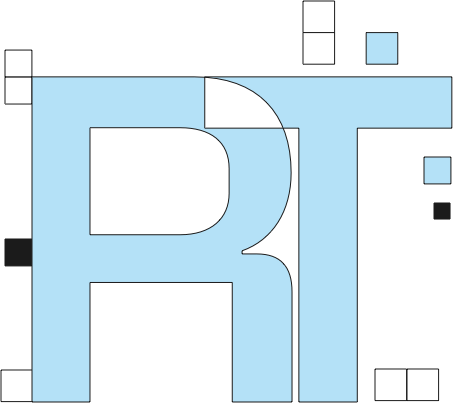 Why use Big Data and Data Science in Retail?
You will be able to take advantage of your sales opportunities to the maximum and optimize your operations, increasing the loyalty of your customers and offering them a personalised product range.
Business Data Science.
DifFerently.
W3 us3 int3rn4l and ext3rn4l s0urc3s, making sense of them to develop solutions that increase customer satisfaction
We turn to these sources to give your business a boost: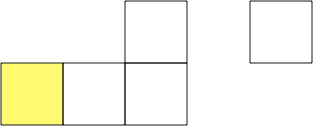 ERP, CRM, POS, Marketing Automation and other Master Data: Historical company transactional data such as sales, marketing campaigns and promotions, billing, reorder points, inbound and outbound movements of goods, historical assortments or master data that defines your business
E-commerce, Social Networks and APPS: All business information generated in digital environments: Transactional data from e-commerce platforms, navigation and user interactions with your business, the information that moves in Social Networks about it; data from the apps you have developed or are integrated in or the aggregated data you work with.
Open data: Different public institutions, such as the INE, open data government portals or others, offer the possibility of using data that we integrate into our models in order to improve their accuracy thanks to the additional information that makes more sense of each client´s data.
Who has boosted their business with us?
Gonzalo Herranz

Financial Director and Co-Founder – Escrapalia

We are still amazed at the work done by PiperLab. We are now able to send personalized recommendations to each of our users based on their entire history of interactions with our platform.