Improve the well-being of citizens based on their own data. From the anonymised citizen data and the existing Open Data in the Community of Madrid´s councils´ open portals, with CitizenLab we help to improve the efficiency and quality of Madrid´s public services and to create new business models.
With the combination of machine learning algorithms applied to this data we convert the future behaviour of citizens into a certainty with the objective of adjusting public resources in order to offer the best service.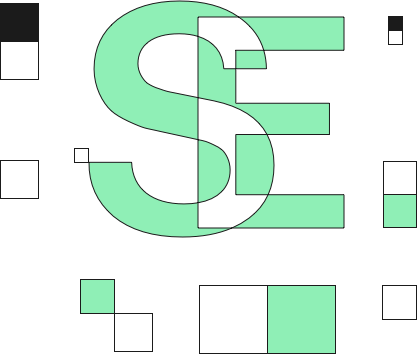 W3 m4k3 5ens3 of your d4t4 t0

help you achieve your goals:
Adapt the public offering to the citizens' demands in advance.
Generate new business models with the citizen as the main beneficiary.
Generar nuevos modelos de negocio con el ciudadano como principal beneficiado.
Economically empower regions and communities.
In which fields do we develop CitizenLab?
We explore the behavioural patterns of citizens in four fields that form the core project: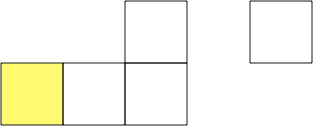 Tourism: We develop attribution models according to the promotional campaigns; we carry out demand forecasting models for the main tourist spots and segmentation of the tourist profile. We manage events in advance and also recommend the optimal location.
Infrastructures: We develop air quality prediction models in cities, public transport demand forecasts, we help to improve accessibility and to promote the digitalisation of the sector.
Healthcare: We develop models to predict demand in the emergency department and waiting times, and for forecasting health emergencies in order to prepare a hospital's resources in advance. We are also able to make automated diagnoses based on certain symptoms, to make the optimal recommendation (primary care, hospital consultations, emergencies), depending on the severity and average waiting times, and to optimise the management of chronic patients.
Mobility: We generate models for optimising transport capacity, optimising the location of electro-lines, or improving the efficiency and impact of traffic restriction regulations.
Who participate in the development of CitizenLab?