Solutions for other industries
Our experience in business along with our knowledge in science from data makes us experts in every industry where data is generated.
Data analysis is critical to offer the maximum value to our clients in any industry.  The business cases we have carried out until now gave us enough experience in other areas, that's why we work with health industries, human resources companies, public institutions…
.01
Did you know¿Sabías que...
the success of a touristic destination is based on profitability and parameters such as REVPAR (Revenue Per Available Room)?
mobility data from public transport users help us detect exchangers?
Natural Language Processing tools help us handle the complexity of free text, automatically tagging content, creating hierarchies or analyzing the reaction to Social Media posts?
.02
General data from other industries
Income from tourism in 2016
in Spain made 11.2% of GDP in 2016, but only 25% use disruptive technologies
millions Euros
Mobility Apps are increasing the economic impact of business trips in Spain, reaching a market valued on 19400 millions Euros
of new generations
think that Wi-Fi connection in a hotel during holidays is essential.
million new books
are created every year
Mobility analysis
Based on public and private mobility data, we develop origin-destinations matrix and citizen movement flow. We can also identify natural hubs, relevant areas and behaviors based on season, population segment or time of the day. We analyze carefully intermodal chains and specific public transport lines.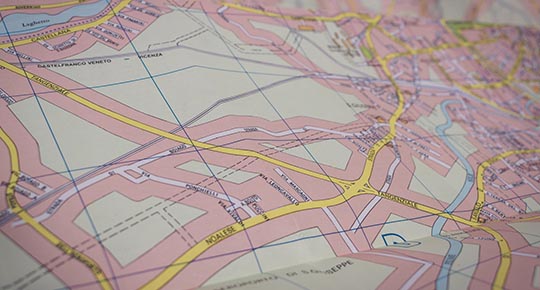 Dynamic Pricing
In the tourism industry, it is essential to identify relevant variables that define population groups and helps us segment them by type of travel, price elasticity, booking anticipation, average stays, socioeconomic information of origin countries... This helps us optimize the application of dynamic pricing tools based on profiles, offer and demand and occupation.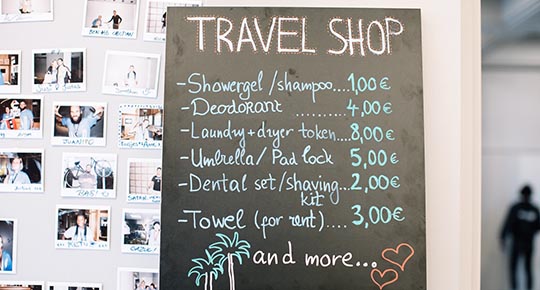 Natural Language Processing
In most occasions, companies store unstructured information such as text sources in natural language: databases with information about training courses, CVs, news, etc.
Thanks to our Natural Language Processing algorithms (NLP, a branch of Machine Learning) we are capable of generating different layers that remove the complexity of human language, creating hierarchies, tagging content for managing incidents, prioritizing client service or classifying text by their content.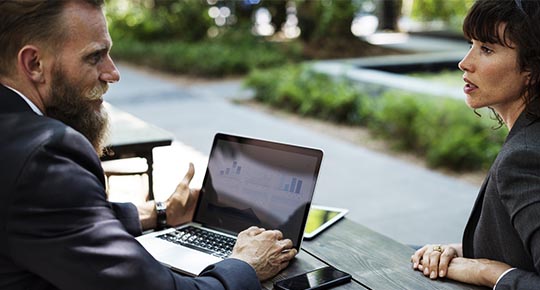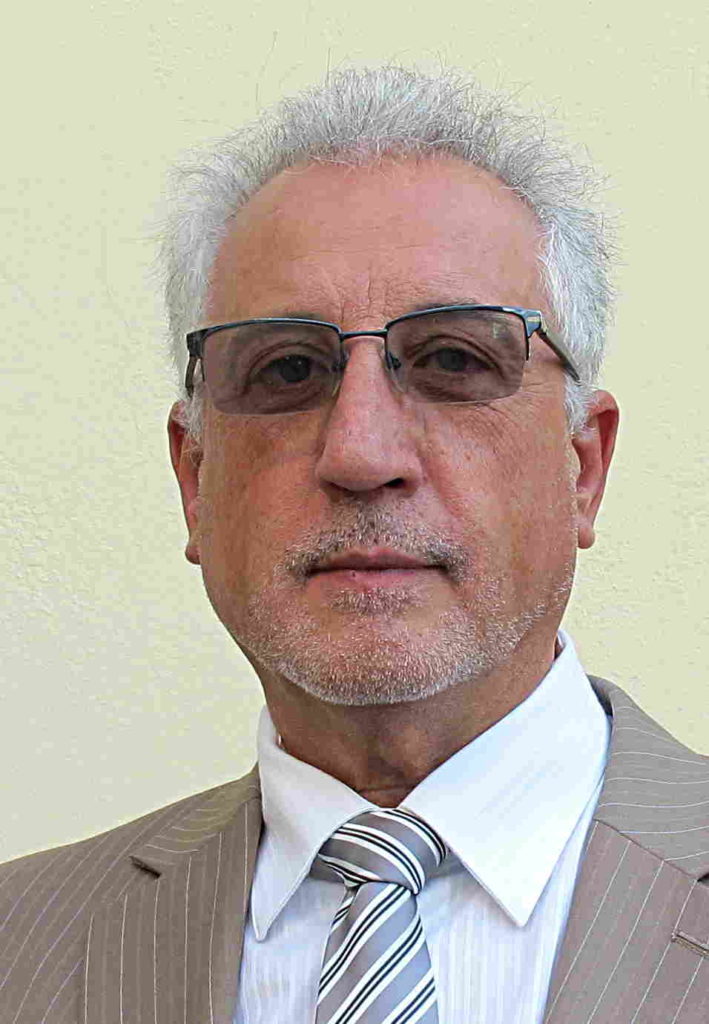 PiperLab showed a flawless methodological approach and a focused display of tools and resources. They faced the challenges we posed perfectly. It was very easy to work with a team so enthusiastic, proactive, eager and flexible.
Francisco Sánchez Osorio
Head of Assessment, Study and Training Organization in Fundae.