We help Telcos innovate to impRove their market position. We respond to the challenges of the sector with innovative actions based on Data Science, developing solutions that allow you to classify your users, measure their engagement with your services and anticipate their behaviour. We put our data science team and business experts at your disposal to help you gain new customers and keep existing ones.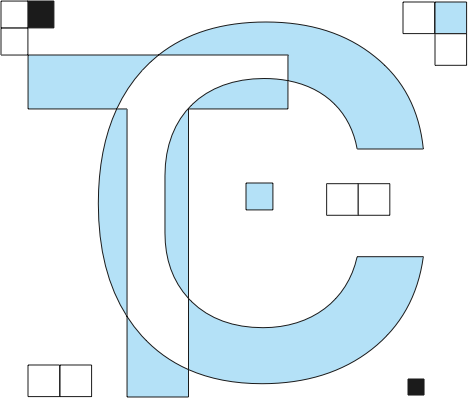 Why use Big Data and Data Science in Telecommunications?
You will be able to segment your customers into categories, identifying the particularities of each segment or category, with the goal of expanding your product or service offer, which will allow you to calculate the return they produce to your business and improve your customer service.
Business Data Science.
DifFerently.
W3 us3 int3rn4l and ext3rn4l s0urc3s, making sense of them to develop solutions that will help you consolidate and improve your market position.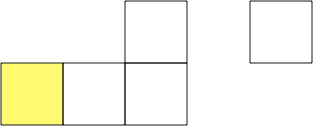 Web browsing data: The records that are stored every time users visit the content of a web platform. This data is key to understanding their behavioural patterns, personal tastes, and interests.
Social media data: User interactions with content generated on social networks captured in real time.
Transactional data: Historical customer data and internal company information, such as billing records, call data record (CDR), etc.
Reduce your cancellation rates with actions that directly respond to the reasons for the cancellation. Our analysis will help you take measures to increase your customer retention and satisfaction levels, identifying the user profiles most likely to abandon, along with the patterns and events that cause them.
User analysis: Enrichment and segmentation
Increase your sales with an offer adapted to the characteristics and needs of your customers. We use automatic segmentation algorithms to classify your users into groups, so that you can make decisions according to their profiles and allow you to boost your business.
Who has boosted their business with us?
Miguel Almeida

Managing Director – Phonr App Spain

We have a fairly advanced and novel concept that requires powerful developments, and PiperLab has a team that is super knowledgeable about the best practices and technologies related to data, so, together with a closeness and ease of work, it has produced us in a continued excellent results.